Welcome to Valencia Clinic!
These pages contain information about treatment of tinnitus (the perception of ringing, hissing, or other sounds in the ears or head when no external sound is present) and reduced hearing.
Most western doctors dont treat tinnitus patients. Usually they tell you to wait and see. We have cured patients who have had tinnitus for 27 years.
Patients with reduced hearing, will improve their hearing after treatment at our clinic.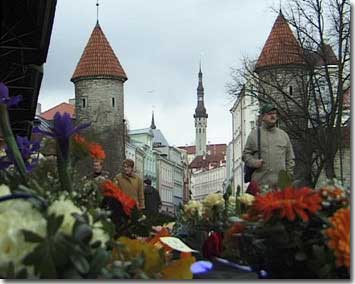 Old Town of Tallinn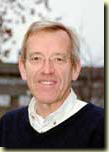 Arne Hedemann

For more information, please contact
Arne Hedemann tel + 47 909.37.200
or email:

Lately, there has been problems with email, if you dont get an answer within 24 hours, please send an sms to + 47 909 37 200, and we call you.
The clinic is located in a modern spa hotel in Tallinn, Hotel Ecoland. The clinics doctor, Dr. Eduard Lachev has 11 years of medical school and is one of the best known practitioners in his field in Estonia. He has been practicing this method of treating tinnitus for many years both in Russia and Estonia. He says: "A doctor shall never tell a patient it is impossible to treat a disease. There is always a cure somewhere".
We welcome patients from all countries, so far we have had patients from Denmark, Finland, Ireland, Nigeria, The Netherlands, Iceland, England and USA in addition to Norway and Sweden.

Mr. Hedemann had tinnitus himself, and has been treated by dr. Eduard Lachev with good result.

Vincent van Gogh, Ludwig van Beethoven, Martin Luther and Bedrich Smetana had all tinnitus.

The clinic is registred at Estonian Health Authorities.